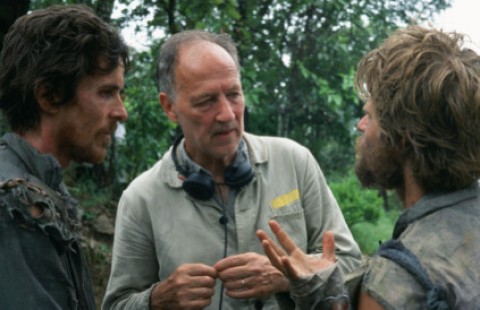 If you want to see him as someone struggling as filmmakers would struggle for their own identity, for their own voice, for their own vision, for their own mission that they had to fulfill in their life, then yes, you are right and that's what they should do as filmmakers. Go for your vision. Don't be intimidated.
- Werner Herzog at the
Sundance Film Festival on
Timothy Treadwell
.